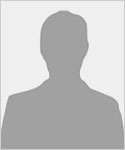 Great Job by Kim, and his team in making sure I was all up to date on what was happening. The entire process was very smooth and easy.
Noah R.
-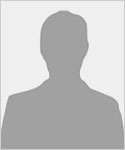 I was referred to Kim and his Diversified team after my third lender. Once he received my information he called me immediately and got the process initiated. He was very responsive and quick. His team was very kind and easy to work with. The great news is that I came to him with a closing date already in place - him and his team was able to meet it! This tells a lot about the willingness and eagerness to satisfy their clients. Overall truly a great experience in my book. Keep up the good work.
Tameika S.
-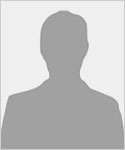 Kim cared about us and our interests from the very beginning. He explained everything and made sure we were fully aware of what we needed and what was happening. He made sure to stay in contact with us. He was an amazing broker and we were so happy to have worked with him. Thank you, Kim! You're the best!
Dustin T.
-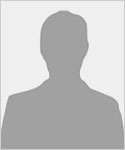 We had a great experience with Kim, he was patient, knowledgeable and was available at all time. His professionalism made the process pleasant. We are definitely recommending him to family and friends.
Ana D.
-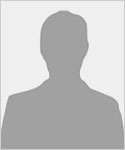 Kim not only answered my calls at all hours of the day he had a sort of patience for us through this whole procedure! He is 100% a guarantee to make the process a breeze!
Lisa T.
-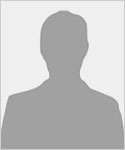 Kim is great to work with!
Sarah E.
-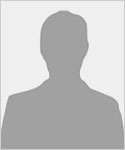 Kim was honest and knowledgeable with a personal touch that made me feel like i was his only client. Thanks Kim for making me feel like family during this process. I highly recommend Kim and will never use another loan officer.
Jesse T.
-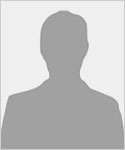 Kim's knowledge of the industry and my specific situation was of great help. He also has a knowledgeable and proactive staff that provides excellent client service
Justin W.
-